Minimalist architecture: homes that inspire calm – wallpaper.com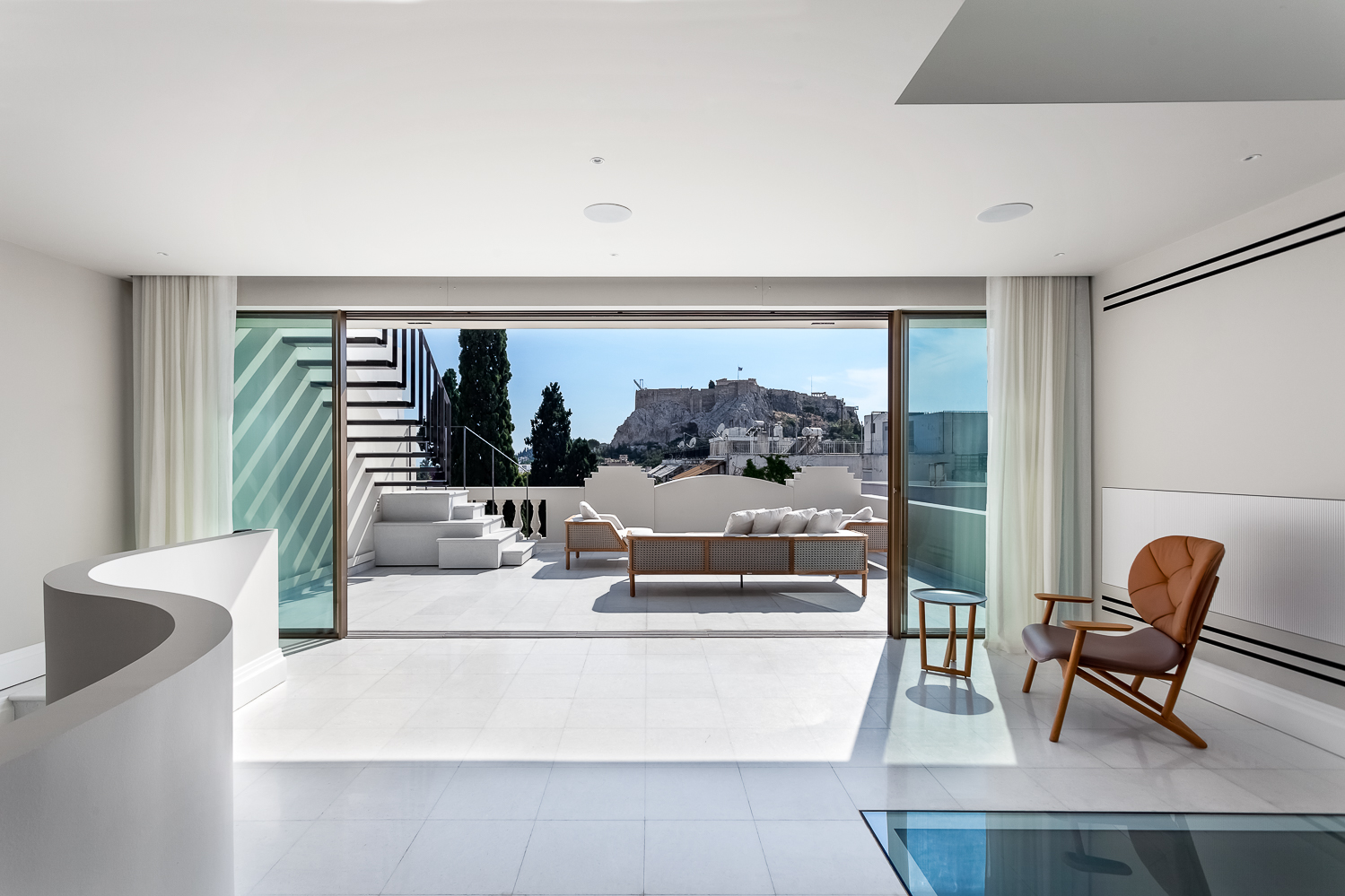 These examples of minimalist architecture place life in the foreground – clutter is demoted; joy promoted. Elevating interiors to places of peace, these buildings created by design pioneers help us to trace a recent history of minimalism in home design.
Plaka House, Greece
Demetra Karampelia and Divercity Architects
Set right in the historic centre of Athens, in the Greek capital's iconic Plaka neighbourhood, this home dates back to the 1920s. A recent redesign by Demetra Karampelia and Divercity Architects led to its transformation into a sleek and minimalist family home for a family of six. Working with the building's existing historical features, the team implemented timeless materials such as Greek marble from Naxos island, dark oak wood and bronze details to create a serene composition that feels contemporary and sophisticated but is also a flexible and robust background for daily family life. A generous common area on the ground level comes with four large bedroom suites on the upper floors, complete with views towards the ancient Acropolis. 
Photography: Mariana Bisti
Read More > WALLPAPER.com